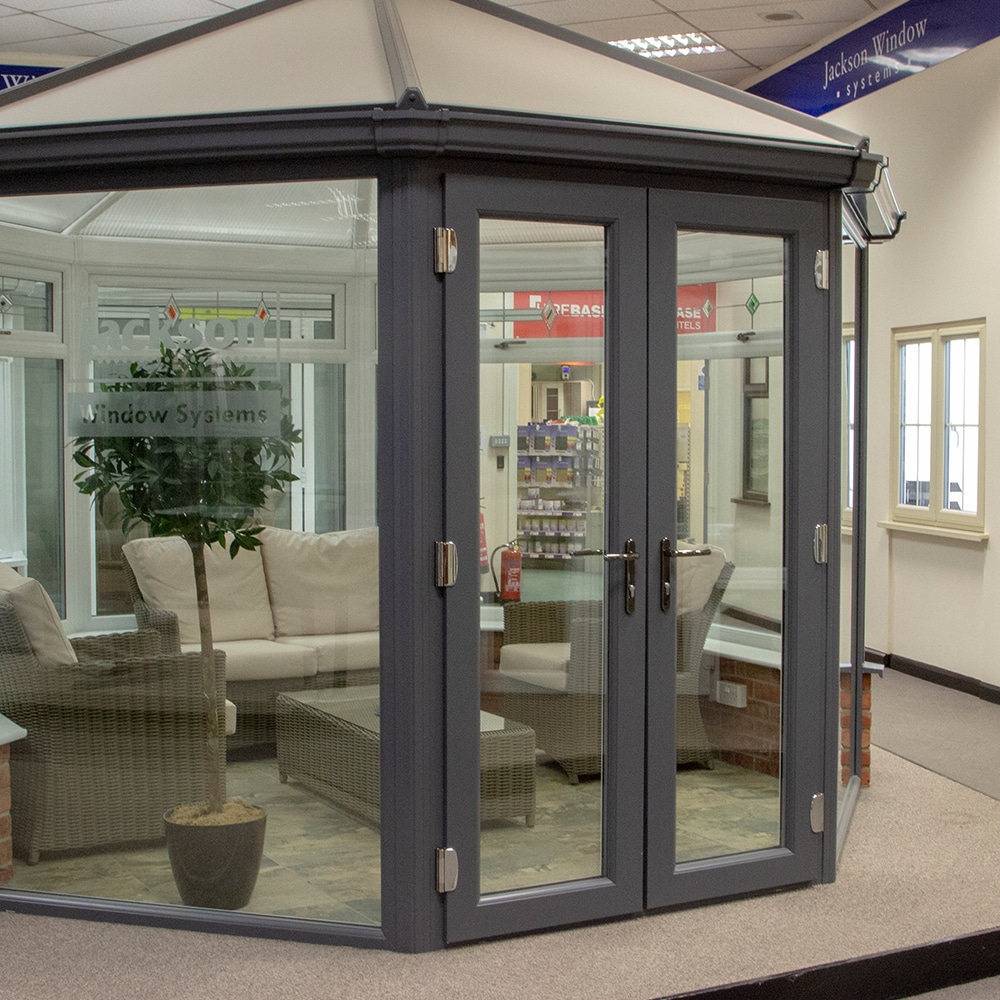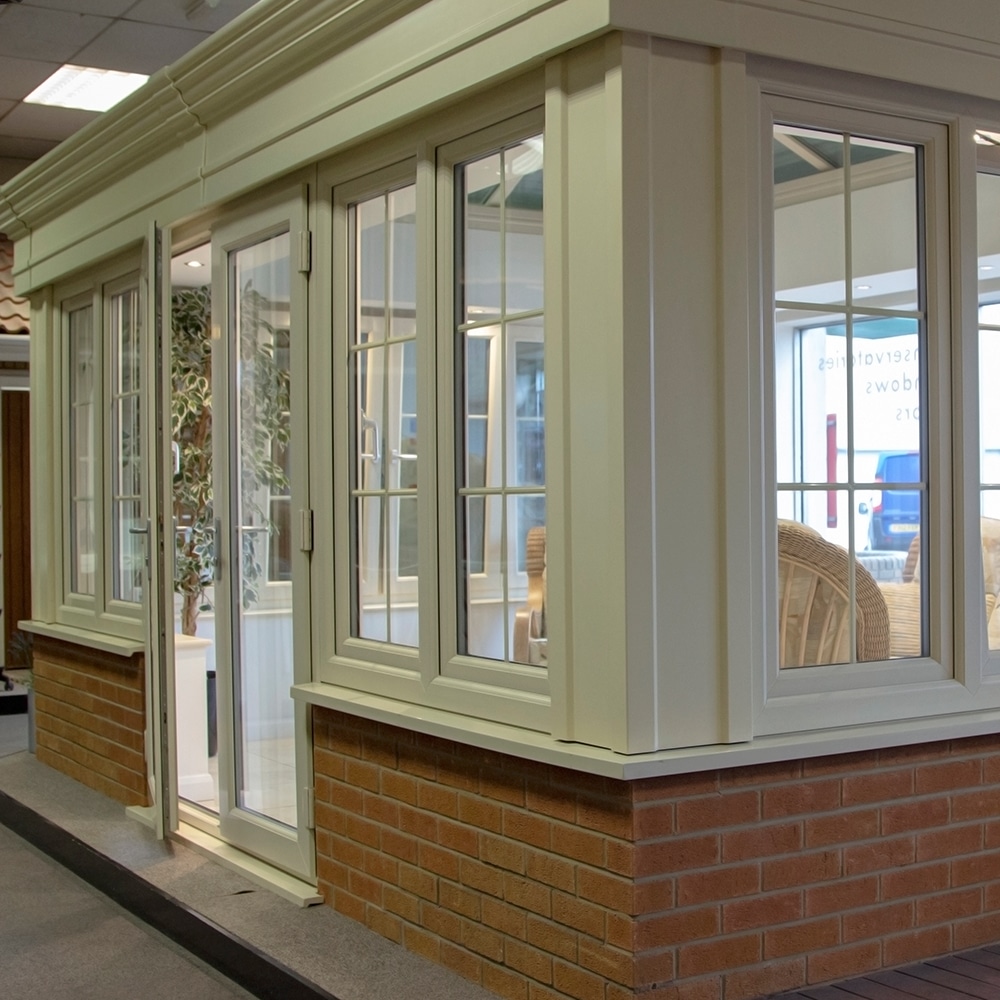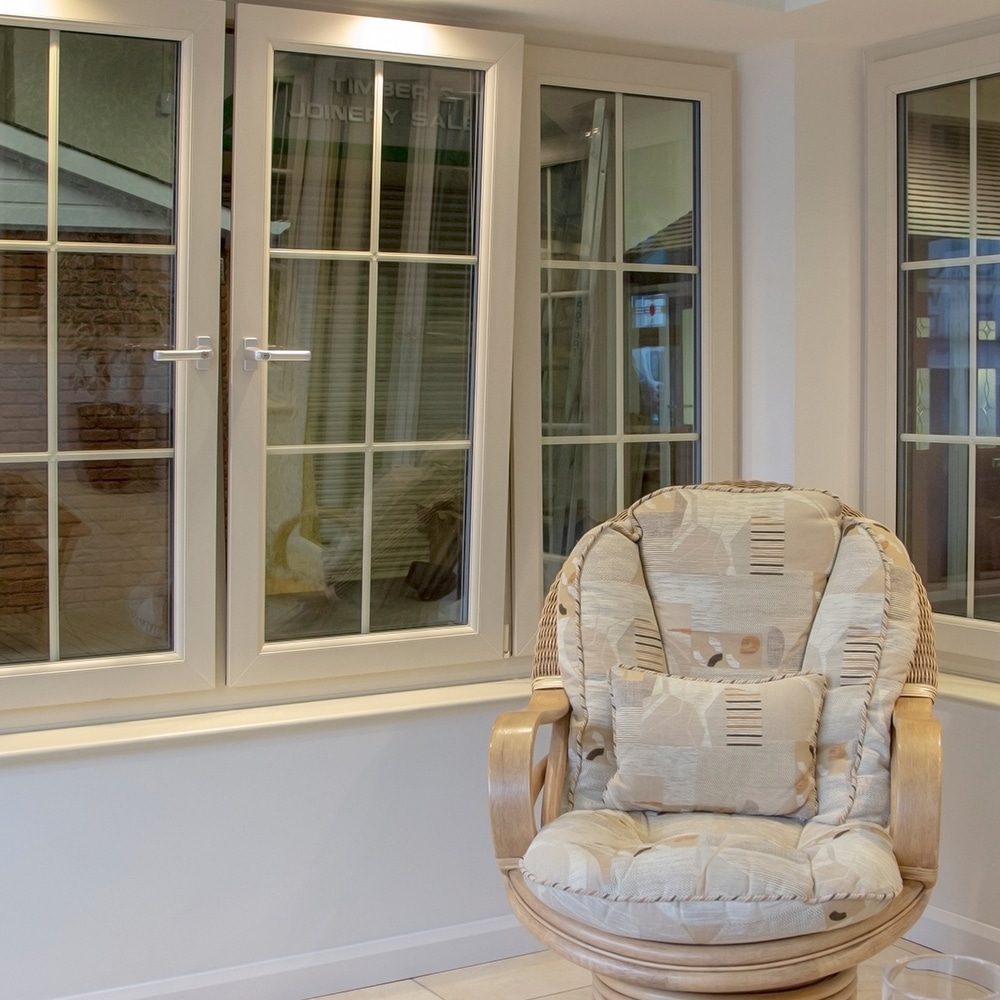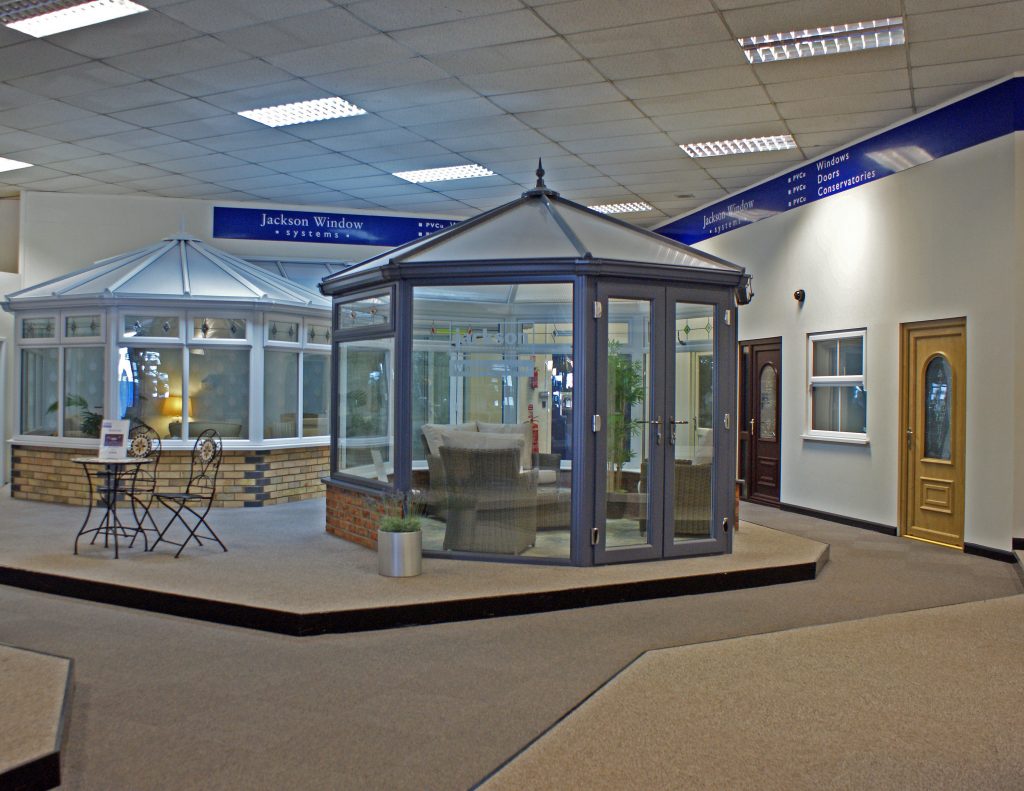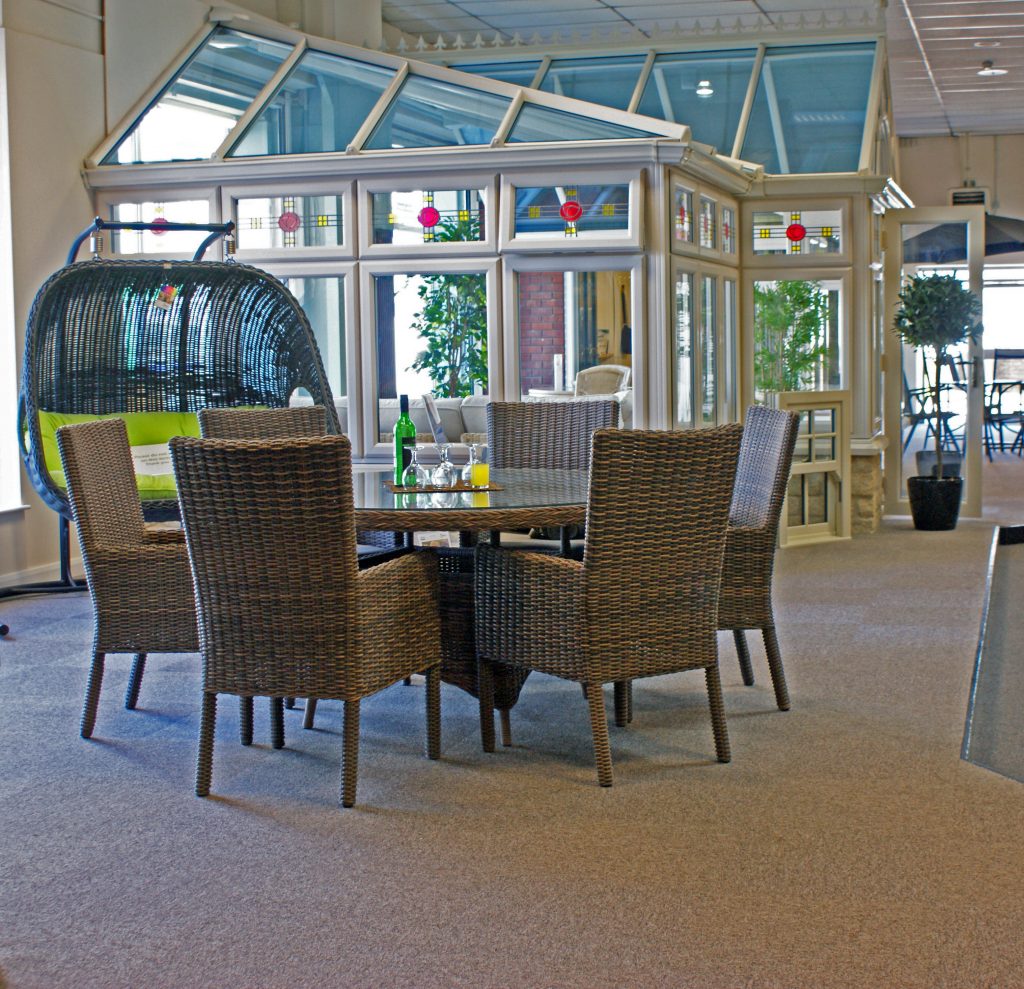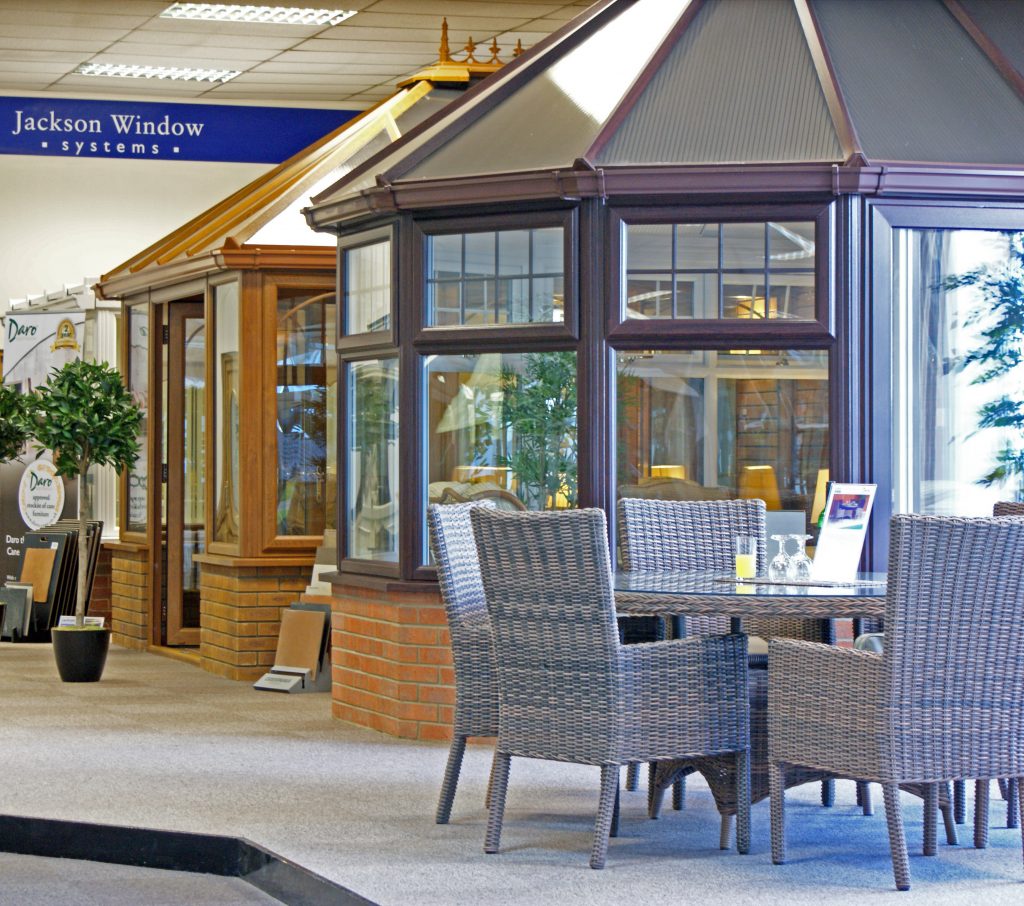 /
Situated in the heart of Lincoln on Canwick Road, our beautiful showroom is one of the largest in the area measuring 5,300 sq ft, with ample parking outside. We have full size working samples from our various product ranges, so that you can compare and test the different options available.
Be inspired! Our showroom displays will help you generate ideas and discuss your options with our experienced designers. As a local manufacturer, we have a long history of transforming Lincolnshire homes. Our friendly staff will explain the many choices we offer and make recommendations that will suit your home and your budget.
Keeping you safe: VISITS BY APPOINTMENT ONLY
We have been working hard to adapt our process to keep our staff and customers safe. We have introduced procedures that will respect social distancing and ensure sterile conditions at all times.Our new measures also include sourcing an adequate stock of PPE for all employees and a Covid-19 Risk assessment for each individual member of staff.
We will keep updating our procedures in line with the UK Government guidelines so we can continue helping you with your home improvement projects.
To keep our staff and customers safe, our Showroom is open by appointment only. We're open 9:30 am – 4:30 pm Monday to Friday, and 9am – 12pm on Saturdays. Call us to book your appointment today!