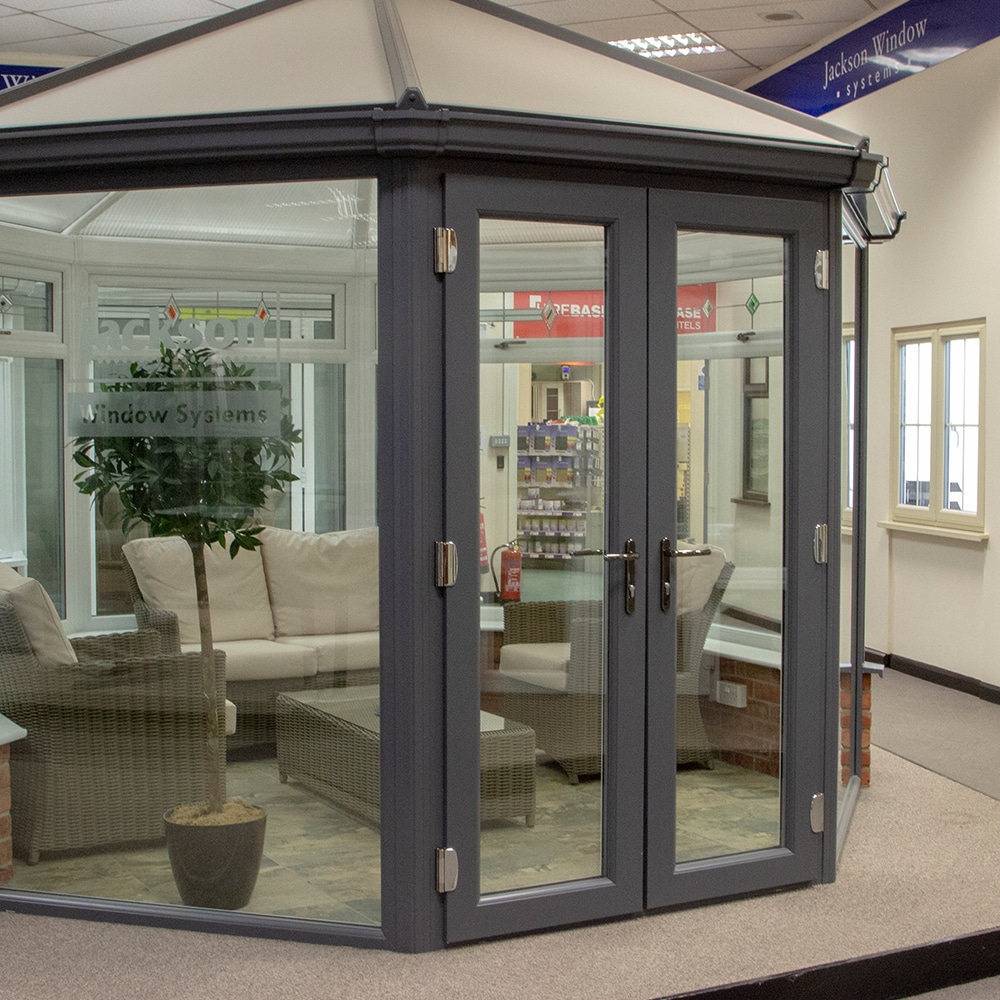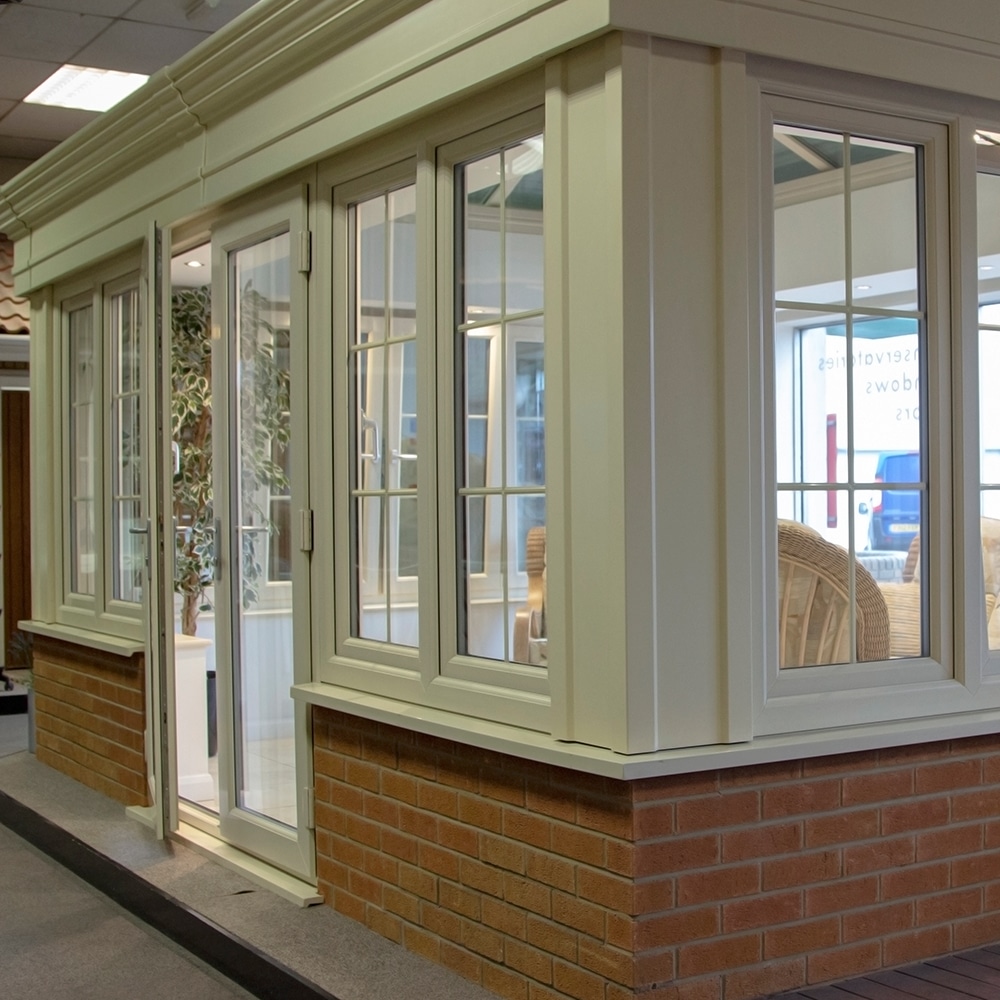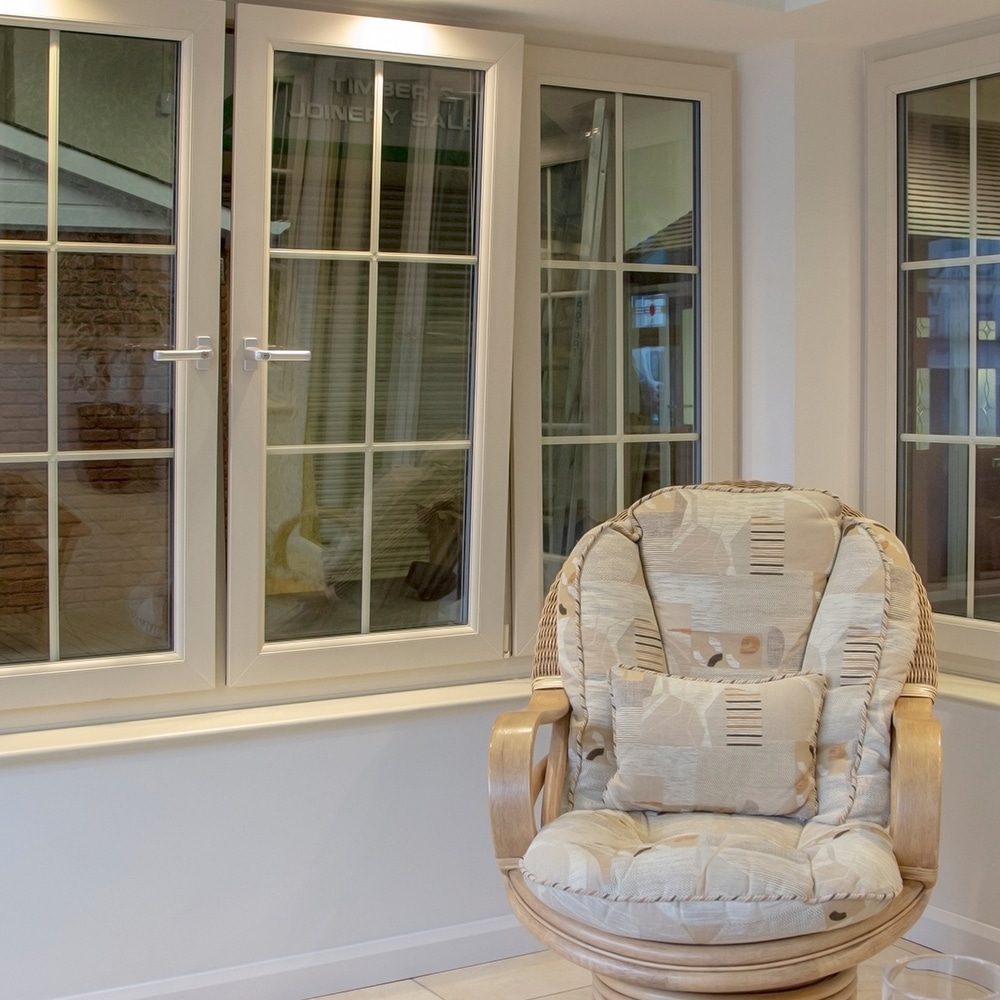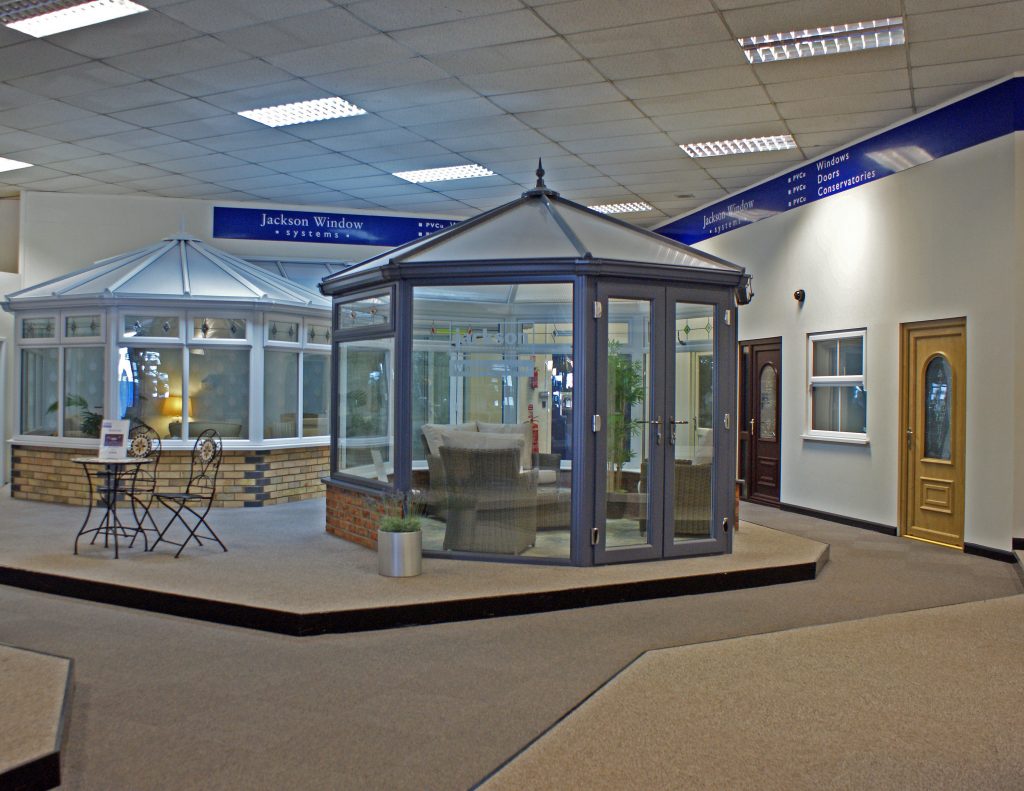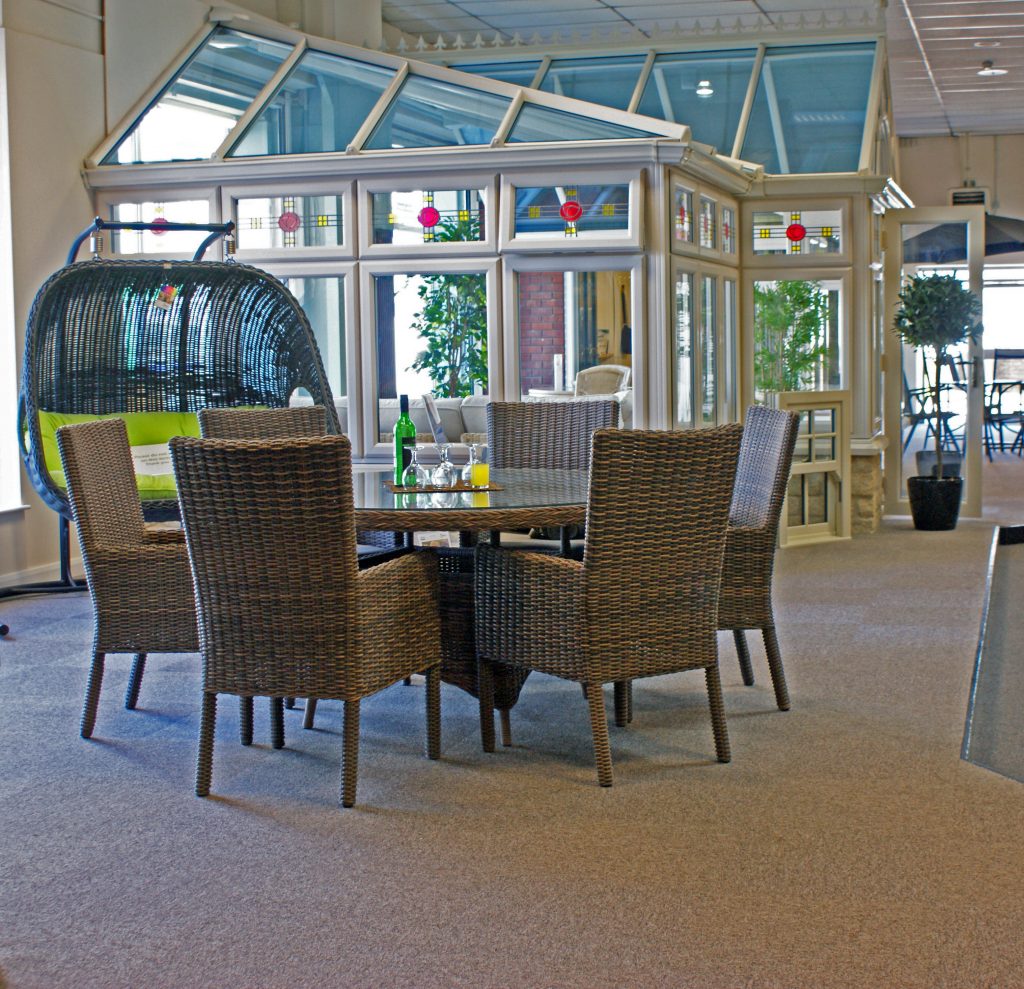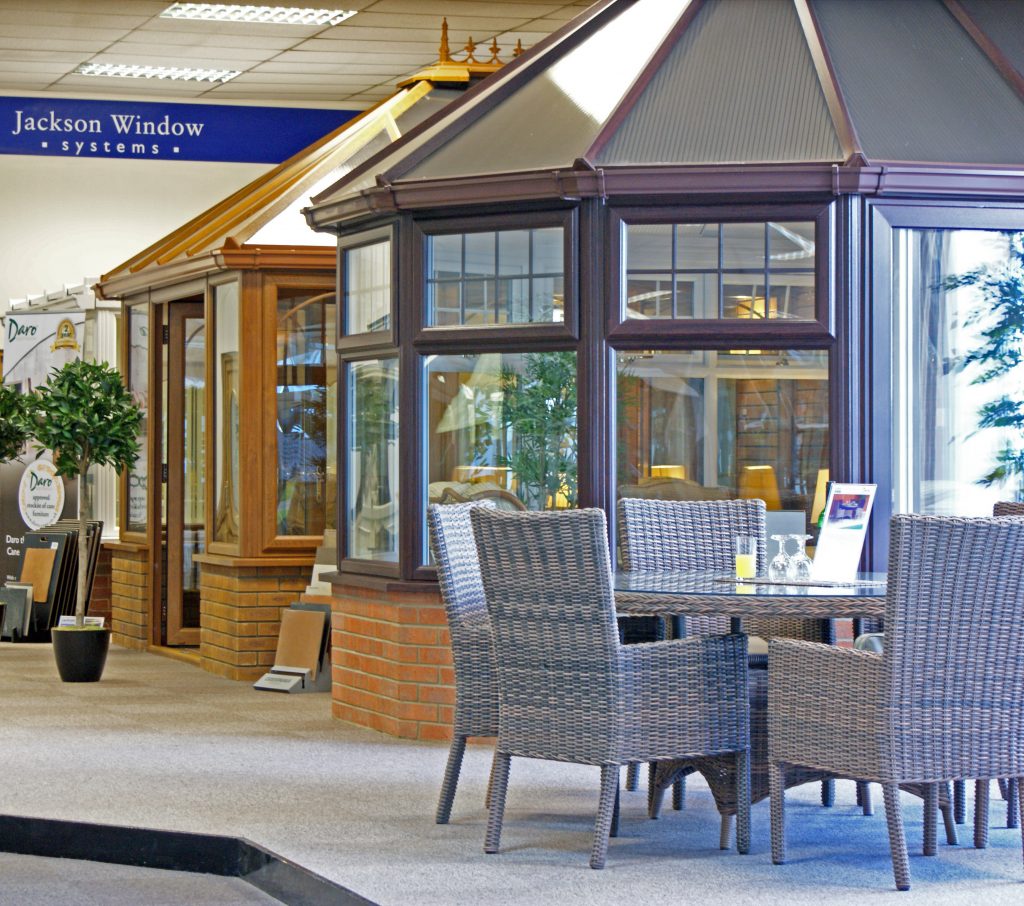 /
Local showroom with unrivalled product range for new build, replacement, commercial or public sectors.
We're open 9:30 am – 4:30 pm Monday to Friday, and 9am – 12pm on Saturdays. Our team are always available to answer any questions.
Christmas opening times: we are closed from the 20th December until the Thursday 2nd Jan.