Create a Warmer, Safer Home with our Aluminium and uPVC Windows
We manufacture our windows and doors in our Lincoln-based factory. As a result, our uPVC and aluminium windows come in a wide variety of styles and colours so you can create your perfect home, save money on your heating bills and keep your home secure.
At Jackson Windows we have been manufacturing and installing windows, doors and conservatories for over 25 years. We are proud to work with some of the most experienced staff.
We offer genuine, friendly service. Get in touch with our team today so we can come out to see you when it's convenient for you, and give you a free no-obligation quote for your home improvement project.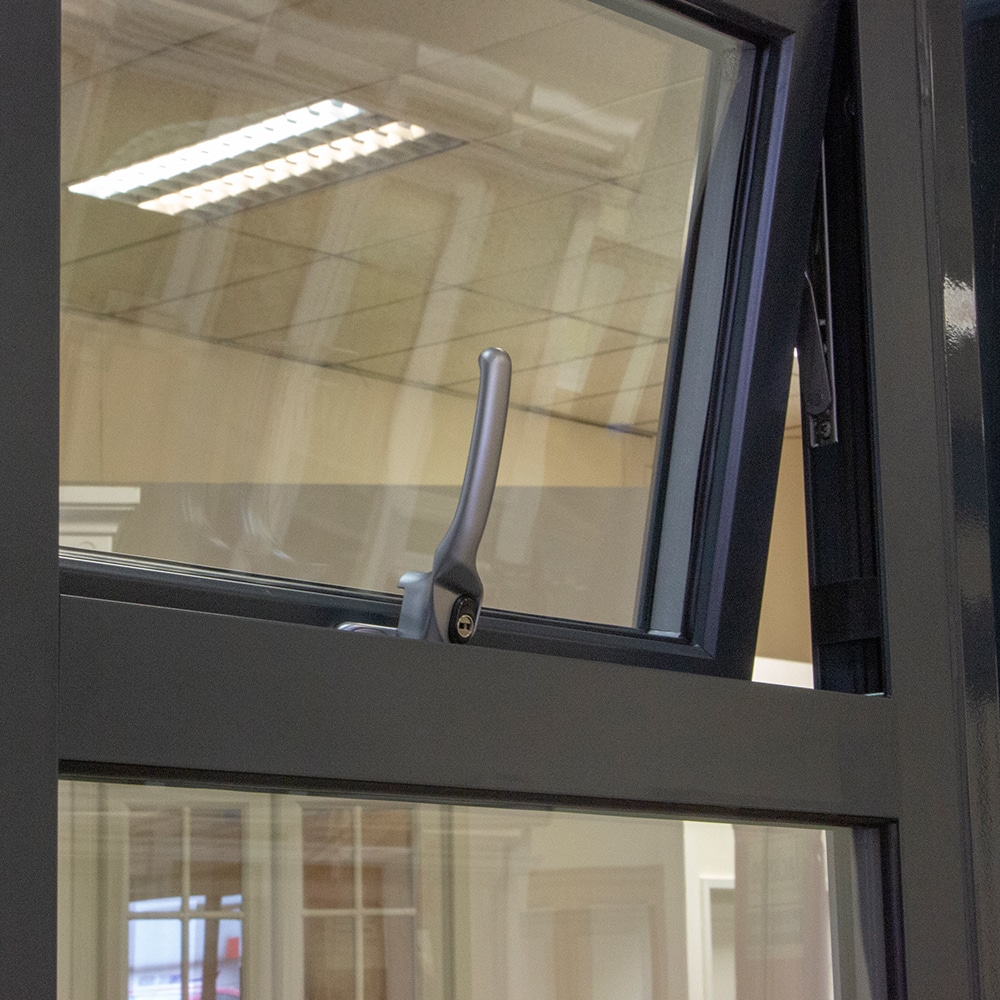 Aluminium Windows
Aluminium windows are the perfect choice for residential or commercial projects, offering a cost effective, high performance solution in a wide range of formats to suit your building design.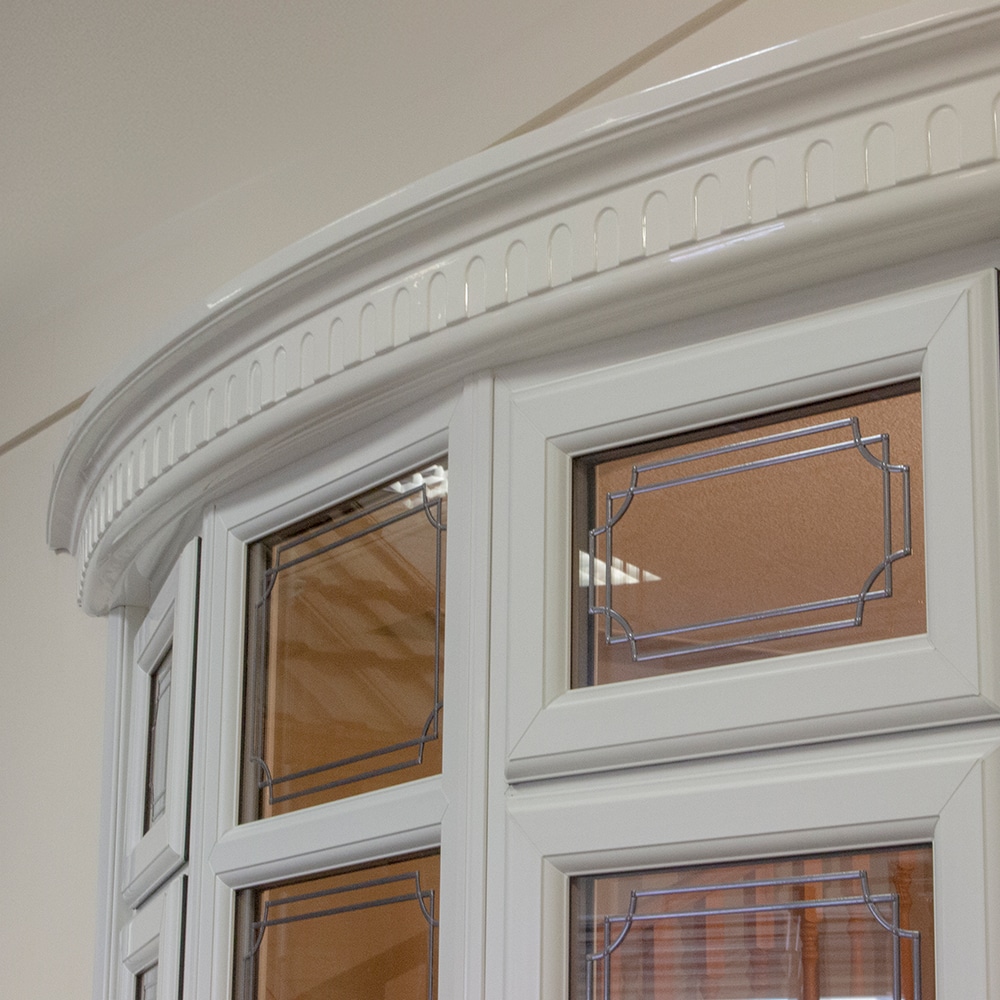 uPVC Windows
All of our UPVC windows use the LINIAR profile in 57mm or 77mm with 28mm glass, double or triple glazed. Available in a range of styles and colours including foiled on white options.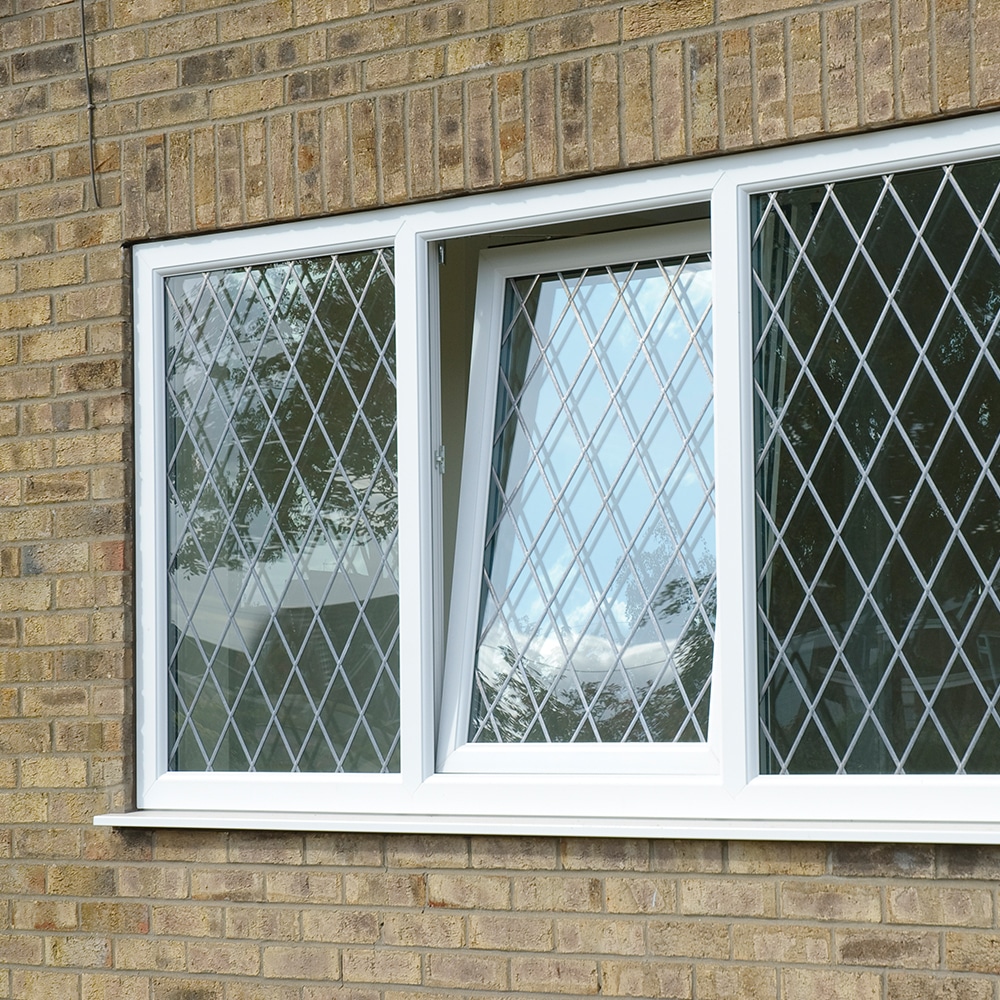 Tilt And Turn Windows
Multi-way opening systems enable the tilt and turn windows to swing inwards, providing a modern design and unique option to add to your home with guaranteed performance of up to 20 years.
Friendly Service
Happy to help every step of the way
Quality Assured Products
Fully Accredited by British Board of Agreement (BBA)
Energy Efficient Ratings
WER "A" Ratings for Thermal Efficiency