Windows in Lincolnshire
Aluminium & uPVC Windows
One of our team will get in touch with you as soon as possible regarding your enquiry.
Aluminium & uPVC Windows
Our windows offer the ultimate choice and energy efficiency. Made from the most up to date and advanced materials on the market, our windows enhance the appearance of your home, whilst improving security.
Jackson Windows have been manufacturing and installing windows, doors and conservatories for over 15 years, to an extremely high specification.
We are committed to provide our customers with the very best products and a customer service that is second to none. For more information on how our windows can suit your home, get in touch for a quote.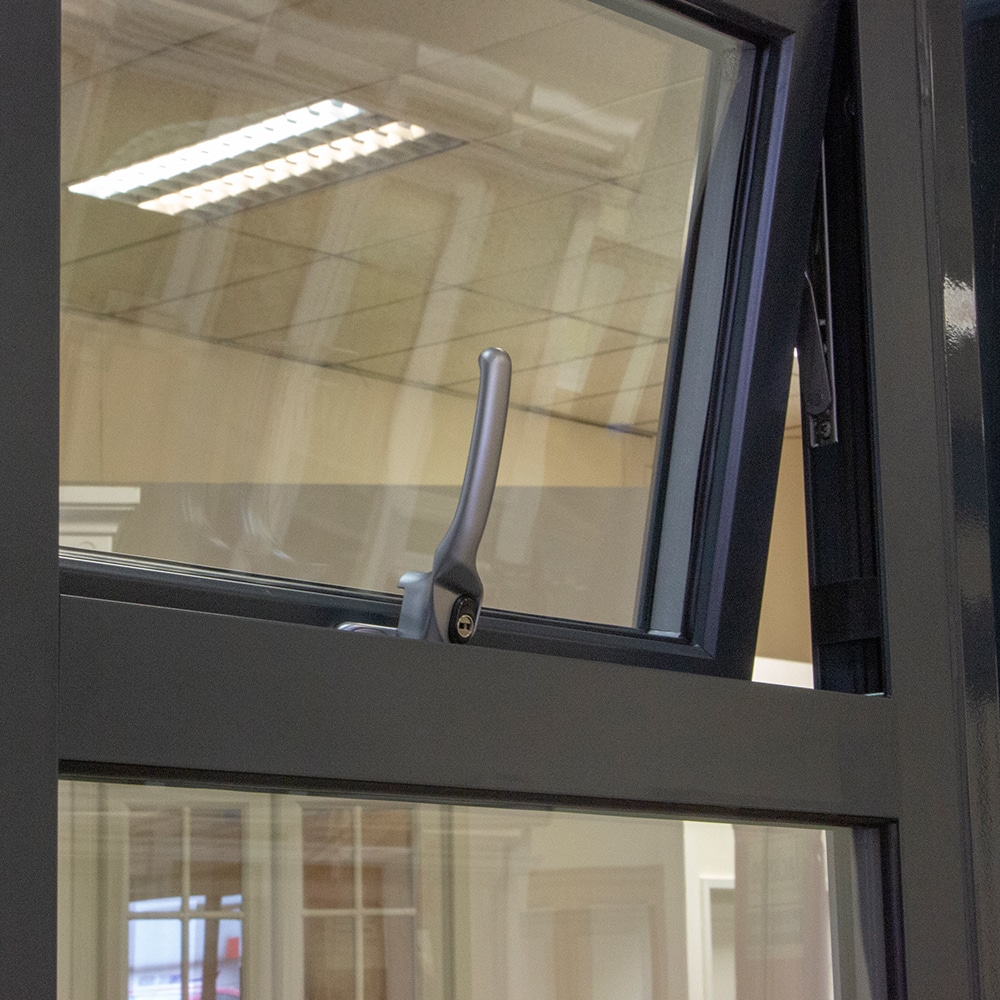 Aluminium Windows
Aluminium windows are the perfect choice for residential or commercial projects, offering a cost effective, high performance solution in a wide range of formats to suit your building design.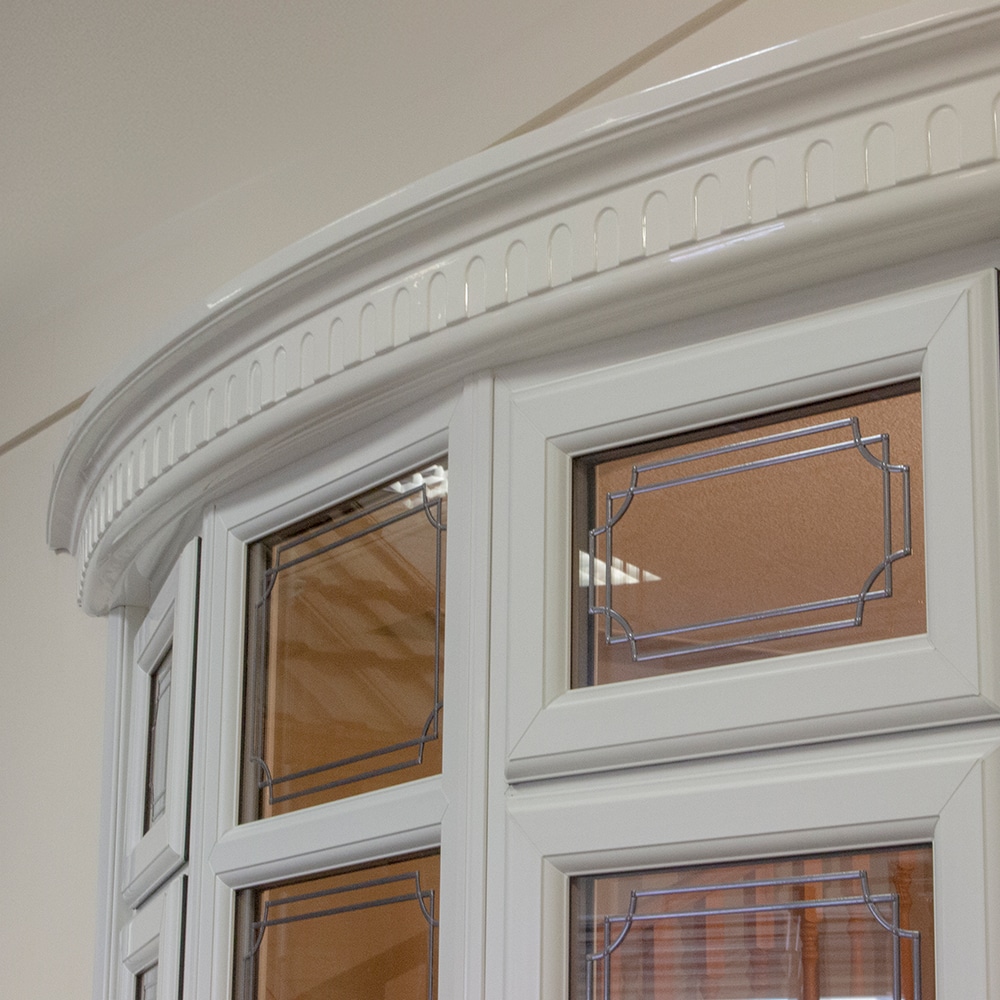 uPVC Windows
All of our UPVC windows use the LINIAR profile in 57mm or 77mm with 28mm glass, double or triple glazed. Available in a range of styles and colours including foiled on white options.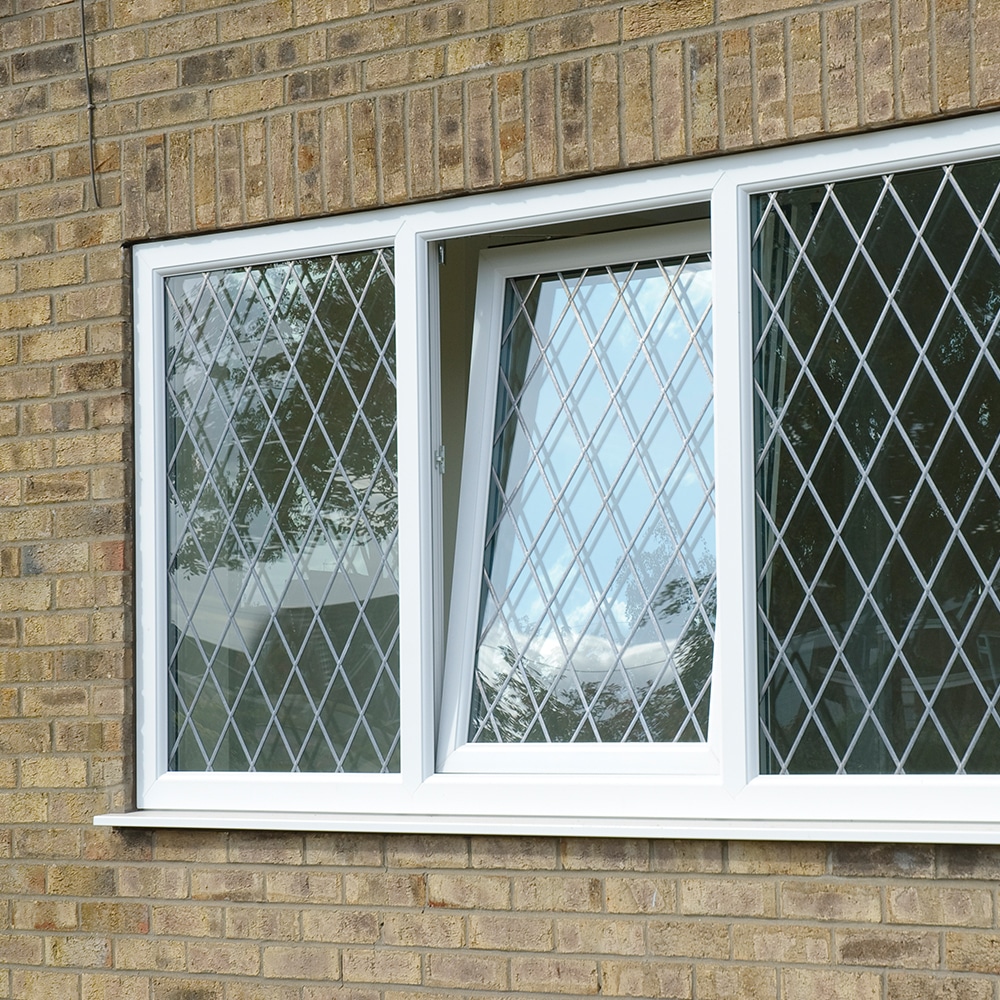 Tilt And Turn Windows
Multi-way opening systems enable the tilt and turn windows to swing inwards, providing a modern design and unique option to add to your home with guaranteed performance of up to 20 years.
Friendly Service
Happy to help every step of the way
Quality Assured Products
Fully Accredited by British Board of Agreement (BBA)
Energy Efficient Ratings
WER "A" Ratings for Thermal Efficiency