Conservatories Lincolnshire
Genuine & professional service
One of our team will get in touch with you as soon as possible regarding your enquiry.
Conservatories in Lincoln
At Jackson Windows you can find a host of conservatories to suit your tastes. Offering bespoke conservatories throughout Lincolnshire, we aim to ensure everyone ends up with their dream home. Whether you prefer contemporary, traditional or modern, our designs including lean-to, Victorian and Edwardian conservatories cater to all.
Too much choice? Our expert team will listen to your needs and help you make all the important decisions.
As all our conservatories are completely bespoke, the price will depend on your choices – for a quick quote on cost or just more information in general, fill out our contact form today and we'll be happy to help.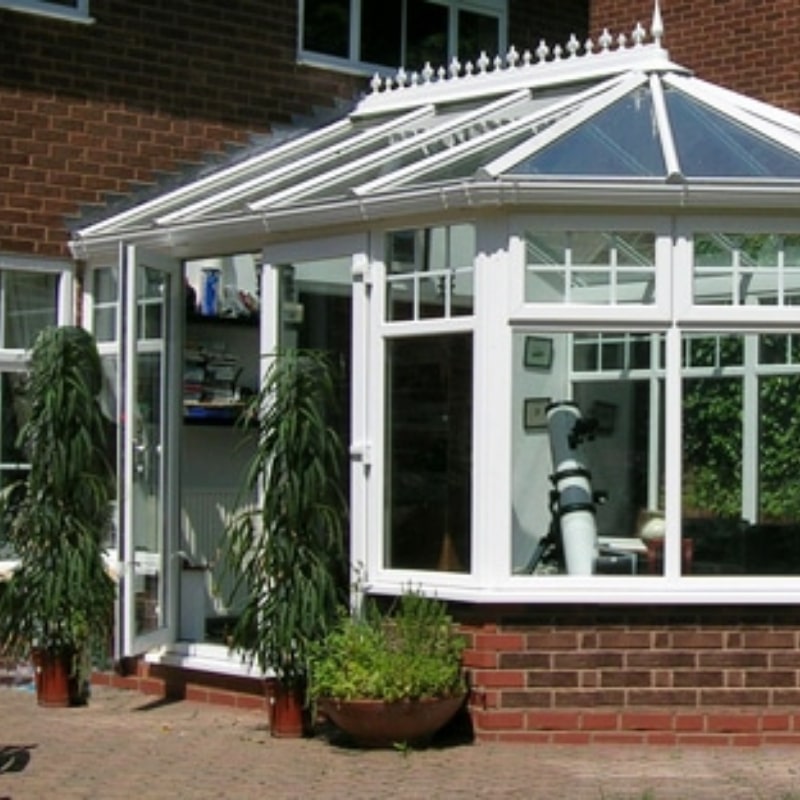 Victorian Conservatories
Light and airy, Victorian conservatories feature a more rounded frontage providing a statement piece to your home.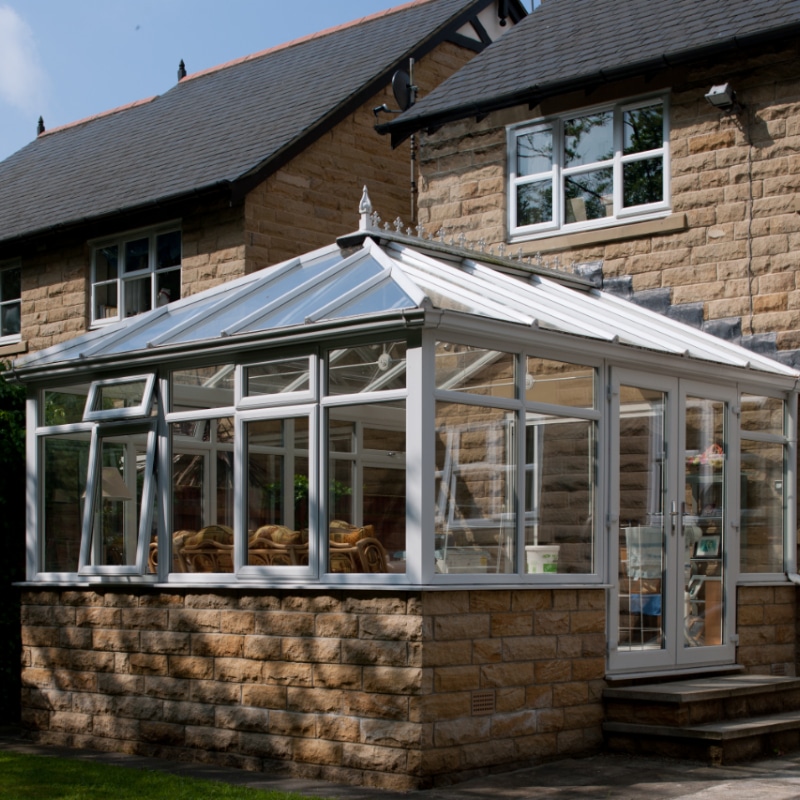 Edwardian Conservatories
Edwardian conservatories offer a traditional look with a classic sloping four-sided glass pitched roof offering plenty of natural light.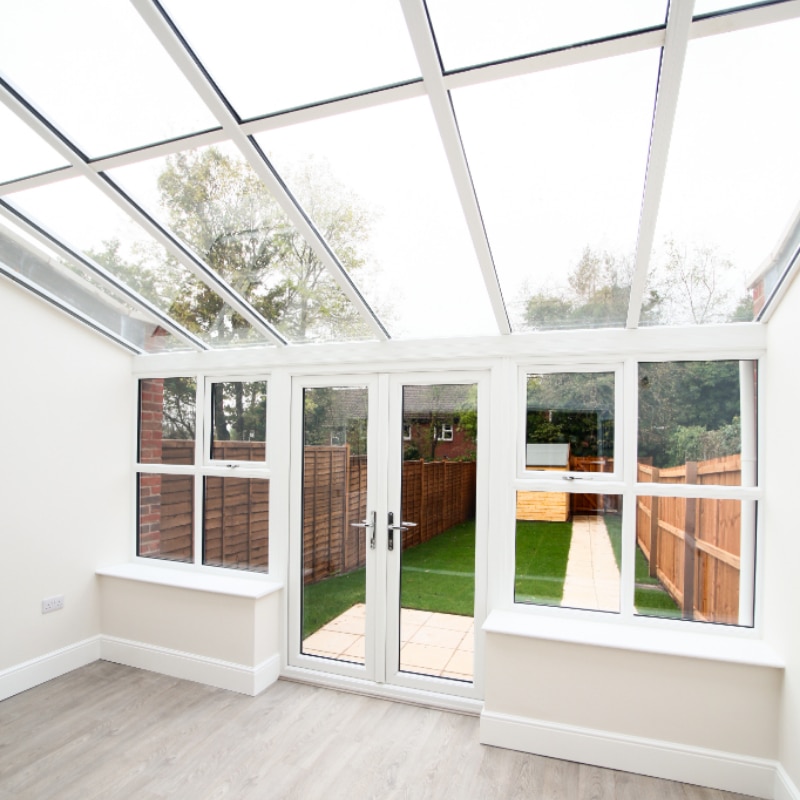 Lean-To Conservatories
Lean-To conservatories are versatile enough to suit a range of house styles, seamlessly into your property providing additional space.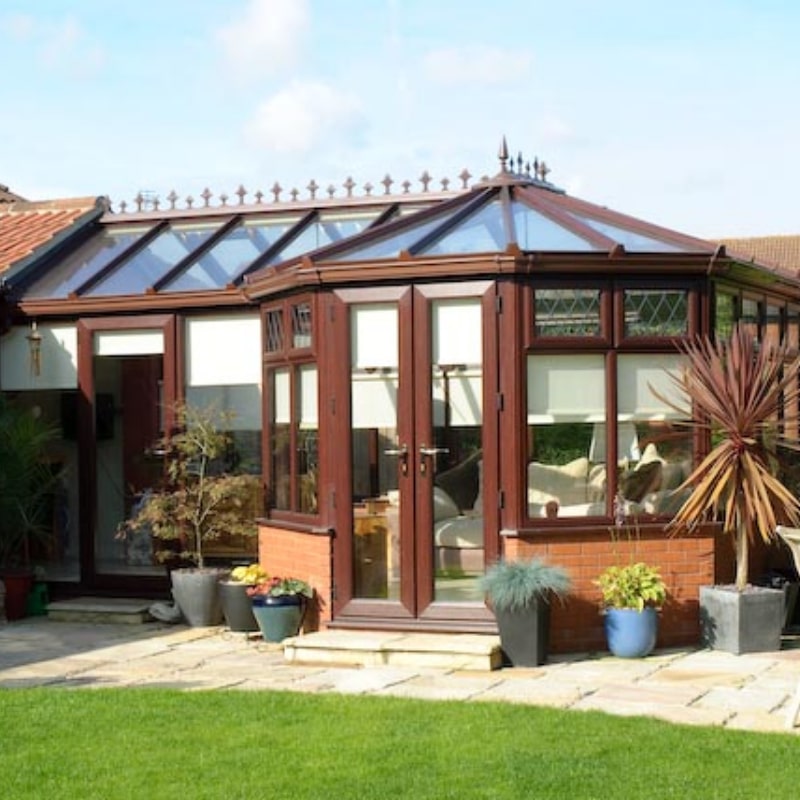 P Shaped Conservatories
Indulge yourself in the P Shaped conservatory. A spectacular conservatory available in a number of standard sizes or manufactured to your requirements.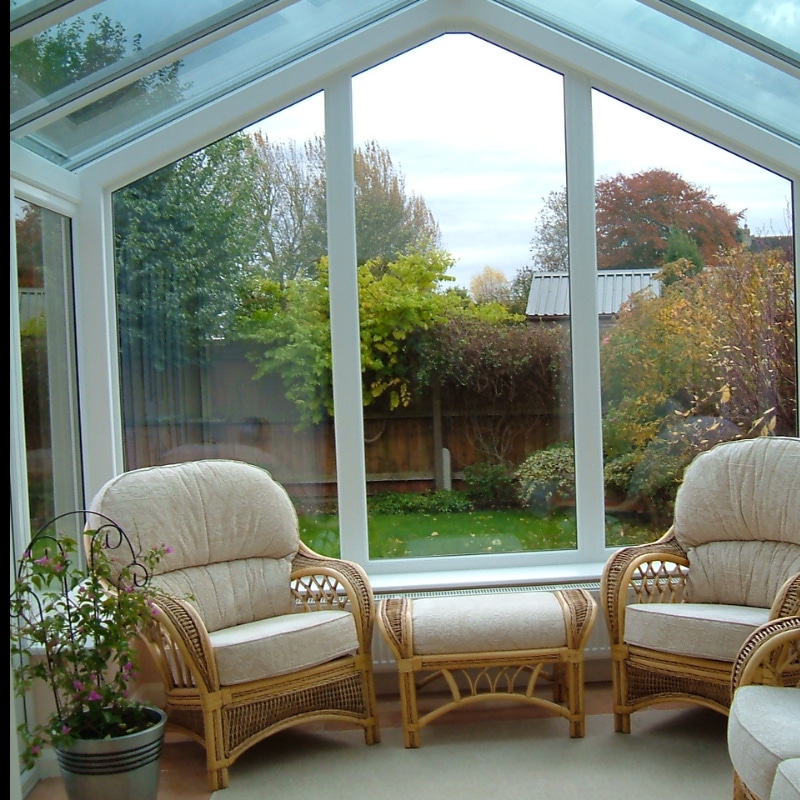 Gable End Conservatories
Gable End conservatories allow natural light and a welcome air flow into your property along with French doors providing access to your garden.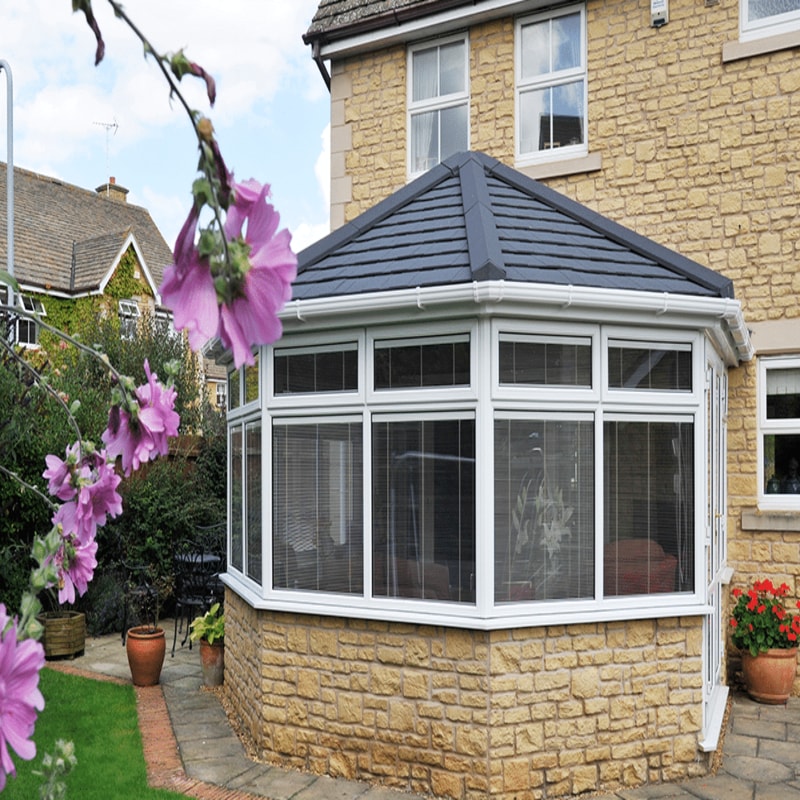 Conservatory Roof Replacements
Ensuring your home always looks the best in every aspect, Jackson Windows offers bespoke conservatory roof replacements to a style of your choosing.
Friendly Service
Happy to help every step of the way
Quality Assured Products
Fully Accredited by British Board of Agreement (BBA)
Energy Efficient Ratings
WER "A" Ratings for Thermal Efficiency
Conservatories
At Jackson Windows, we supply and fit bespoke conservatories for all types of house – including semi-detached, detached & bungalow. We offer both contemporary and traditional styles such as Edwardian, Gable-End, Lean-To, P-Shaped and Victorian which are all designed for your individual needs. All conservatories at Jackson windows are designed step-by-step to meet your requirements and manufactured in our state of the art factory in Lincoln.
How much do conservatories cost?
All of our conservatories are completely bespoke, meaning we can cater to both your needs and your budget. For more information on pricing, or for a free quote, please get in touch either online or call today and our experts will be able to guide you through the process.
What are the benefits of having a conservatory?
A conservatory is an extra room in your home that can be much simpler, easier to install and often cheaper than building an extension and planning permission isn't always needed. There are many options to choose from when designing your conservatory including the size of the windows, the materials you wish to use, the height of the walls and any finishing touches you wish to include, such as bi-fold or french doors, finials and even coloured and patterned glass.
What value can a conservatory add to my house?
You will not only benefit from having the extra space a conservatory offers to your home, but you may find you receive a return when the time eventually comes to sell your property. Our team can help you choose the right shape, size and style of conservatory in order to make it a worthwhile investment
Why choose Jackson Windows?
Our conservatories are built locally in our Lincoln based factory and installed by experienced and qualified installers. We offer a genuine, professional and friendly service and are happy to help with any queries you might have along the way. Our local Lincoln showroom has an unrivalled product range including an extensive choice of colours and finishes.