Patio Doors in Lincoln
Sliding Patio doors are the ideal way to open up your home and bring the outside in, whilst still keeping the weather out.
Jackson Windows is a manufacturer of sliding and folding doors, delivering outstanding reliability, performance and design every time. Our range of sliding doors in either Aluminium or UPVC enables you to expand your living space by opening up wide expanses of your external walls to your outside space. Whilst at the same time keeping the weather out and the heat in during cold months.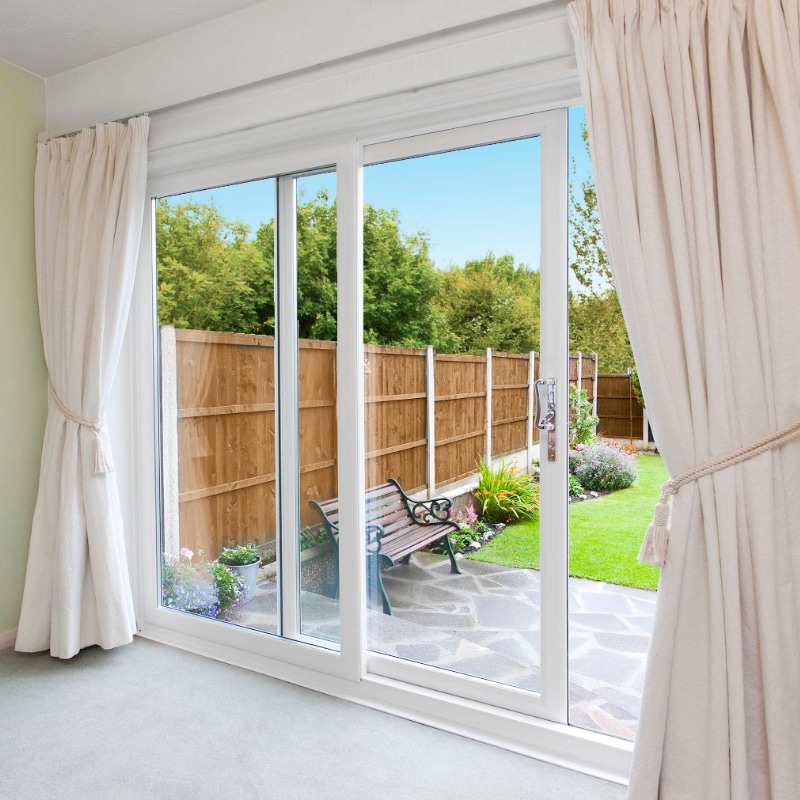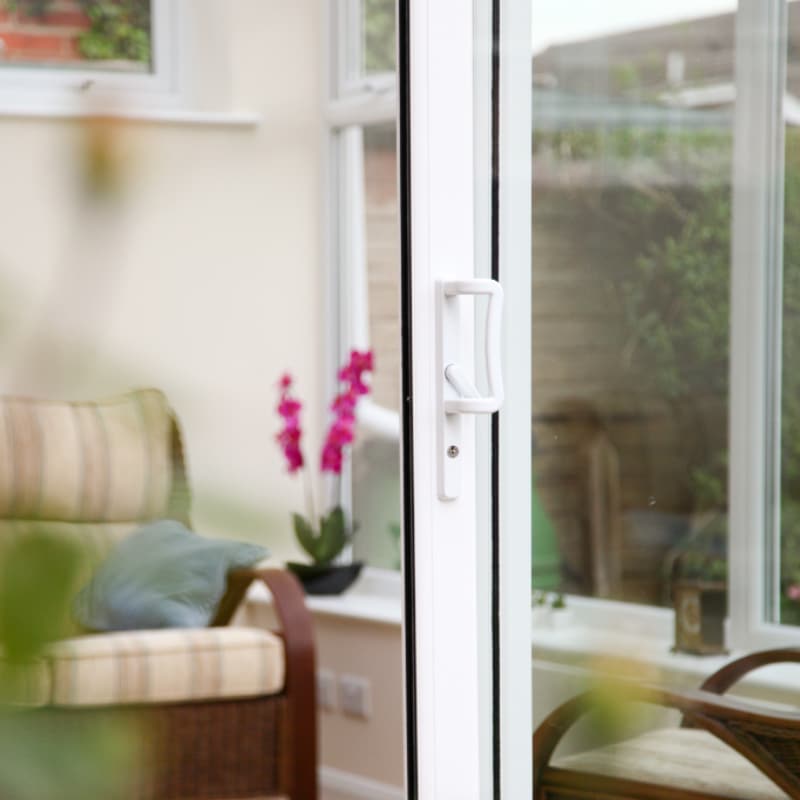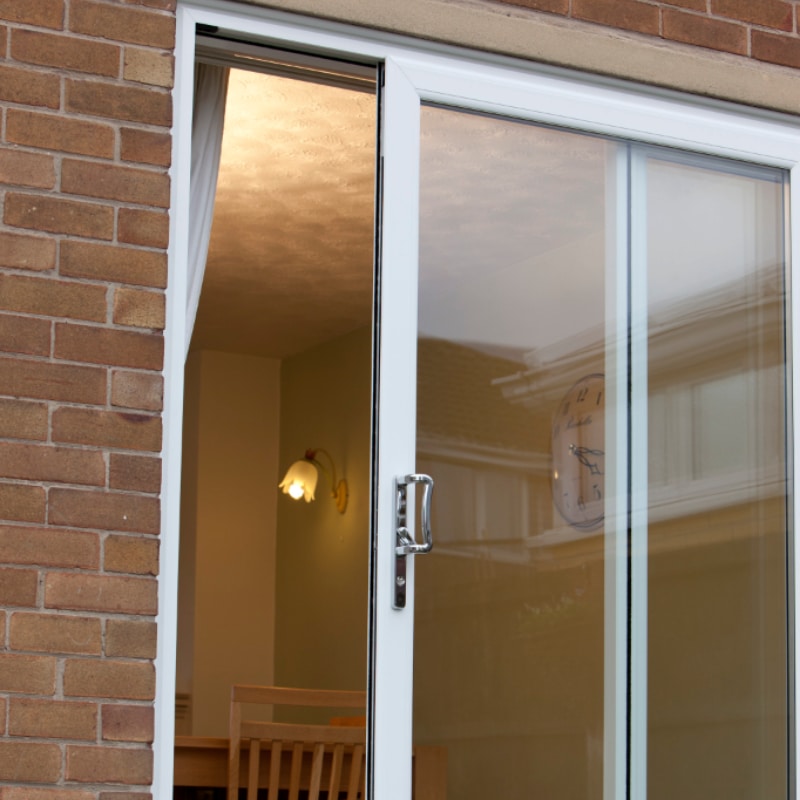 /
Friendly Service
Happy to help every step of the way
Quality Assured Products
Fully Accredited by British Board of Agreement (BBA)
Energy Efficient Ratings
WER "A" Ratings for Thermal Efficiency
Built To Your Needs
Our stylish but practical sliding doors are built to your needs, offering you a bespoke solution each and every time, from the configuration of the doors to the handles, accessories and colour, making Jackson sliding patio doors the perfect addition to your home.