Vertical Sliding Windows
Vertical sliding windows combine all the benefits of high performing modern material and functionality with period character and design. These traditional windows are ideal in creating a rustic aesthetic. At Jackson Windows you can trust our friendly staff will always be on hand to make sure your choice of vertical sliding window is tailored to your home and needs.
For more information on our vertical sliding windows, get in touch for a free quote.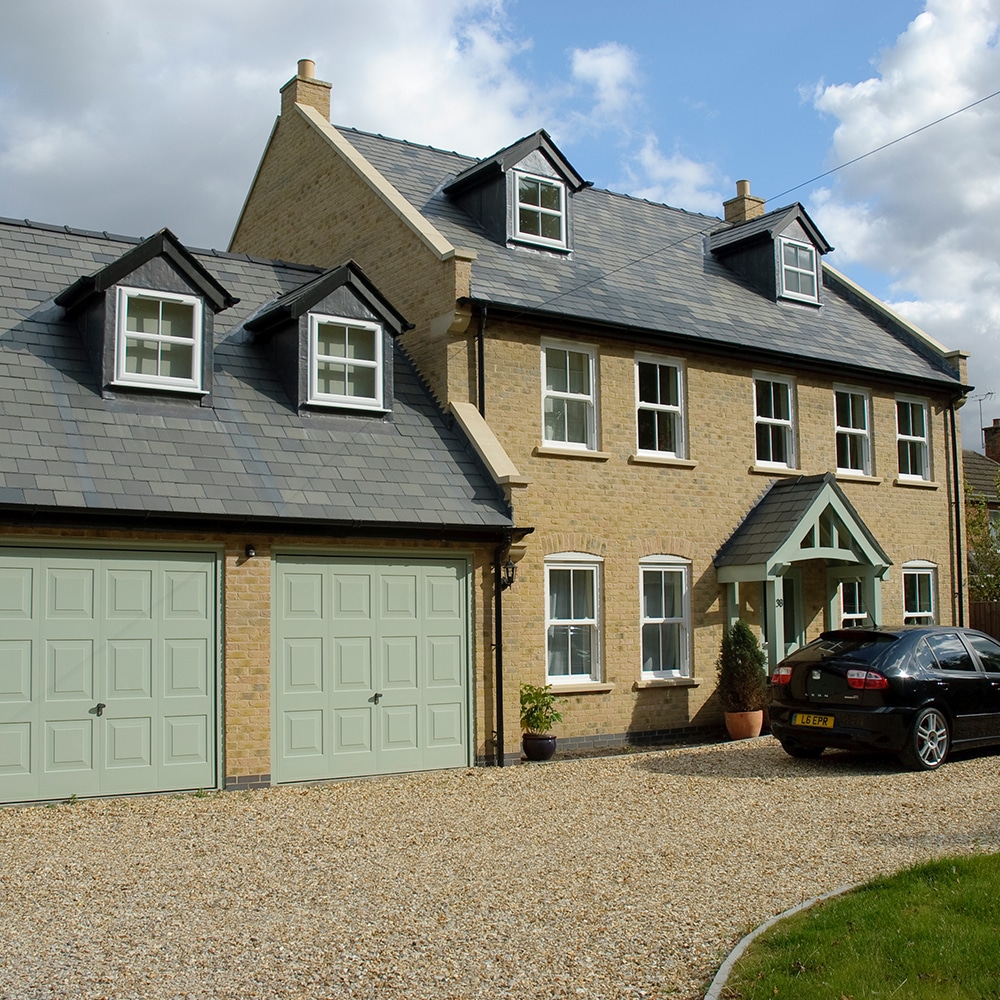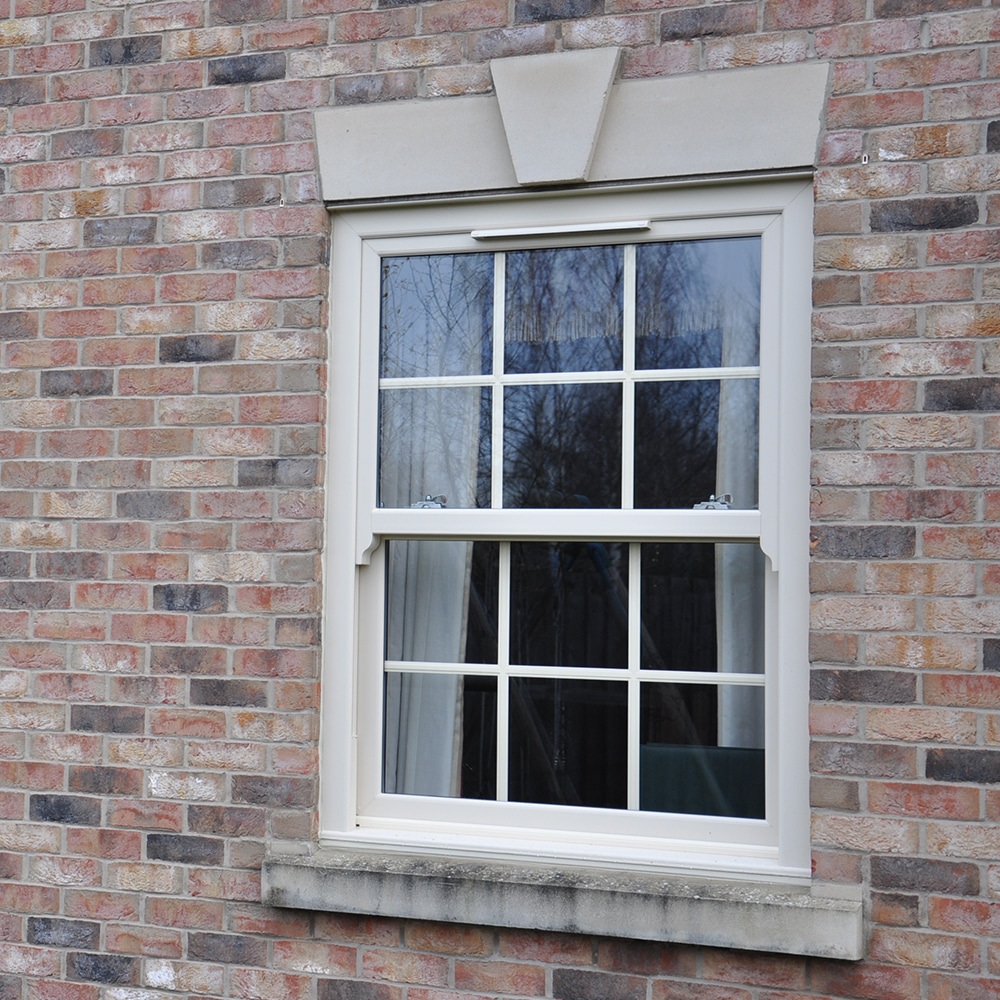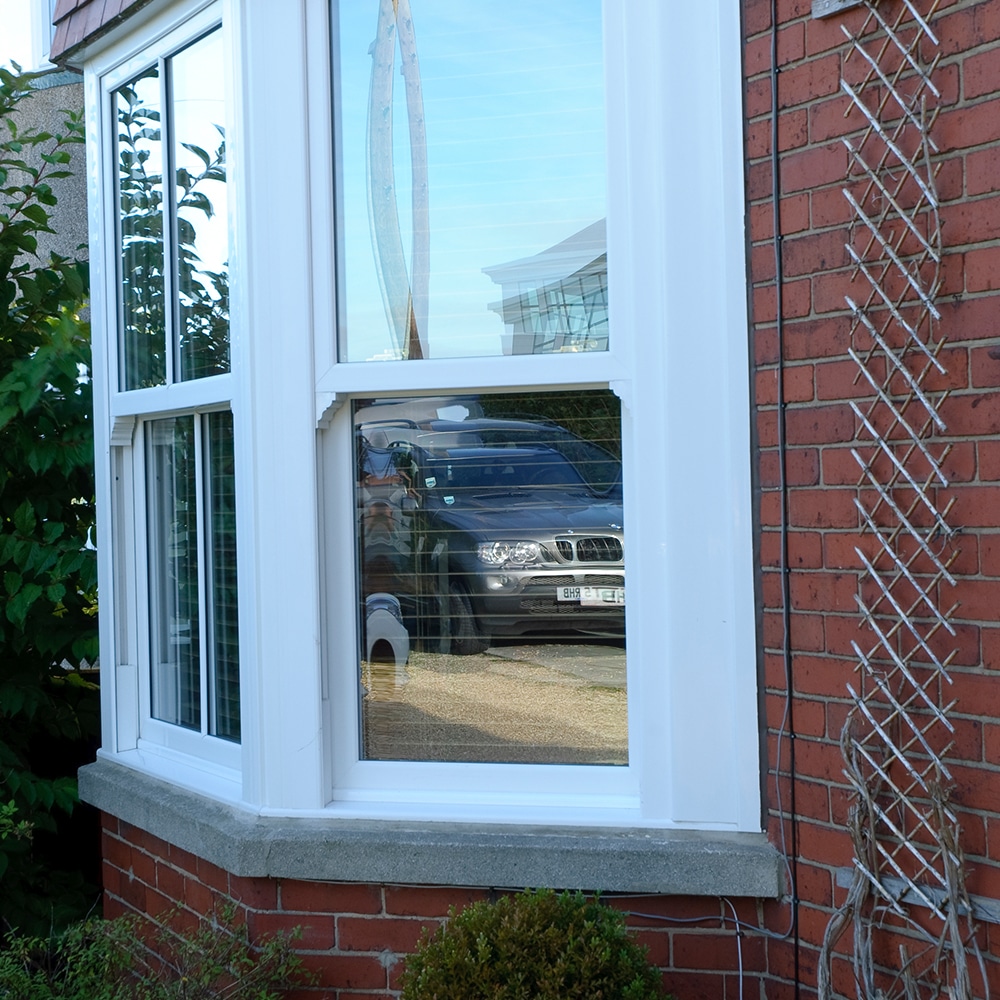 Friendly Service
Happy to help every step of the way
Quality Assured Products
Fully Accredited by British Board of Agreement (BBA)
Energy Efficient Ratings
WER "A" Ratings for Thermal Efficiency