Tilt and Turn Windows Lincoln
Tilt and turn windows offer a multi-way opening system enabling the window to swing inwards, with easy cleaning of the outer glass pane without having to step outside. The modern look of these tilt and turn windows provide your room with a unique and refreshed appearance, with a multitude of options available for finishes to choose from.
For more information on our tilt and turn windows, get in touch now for a free quote.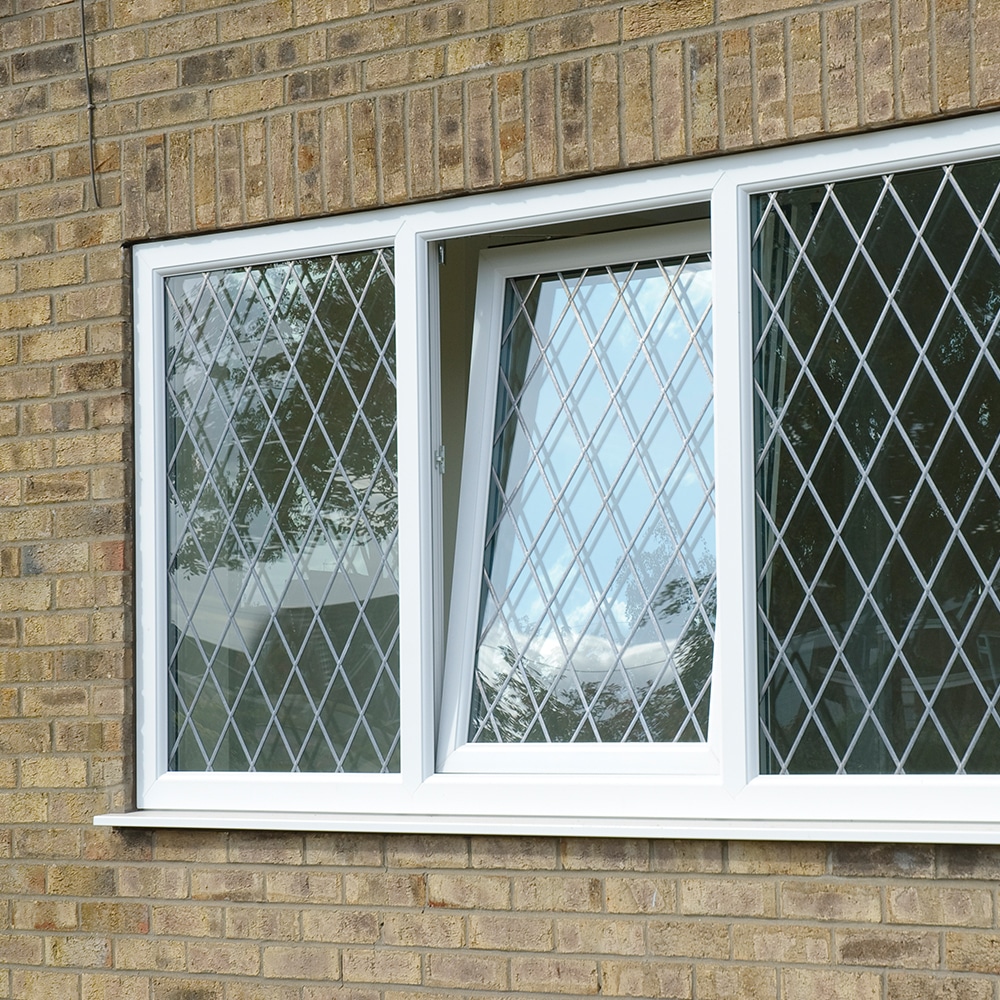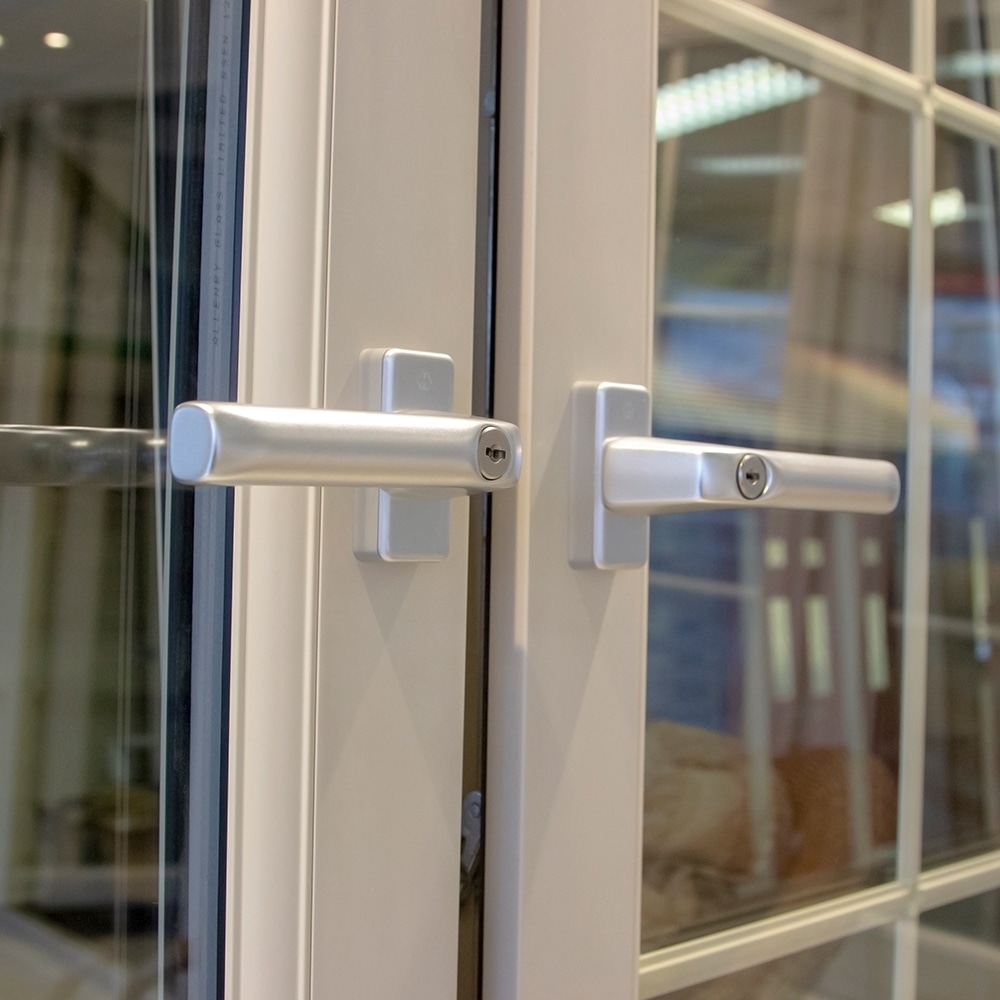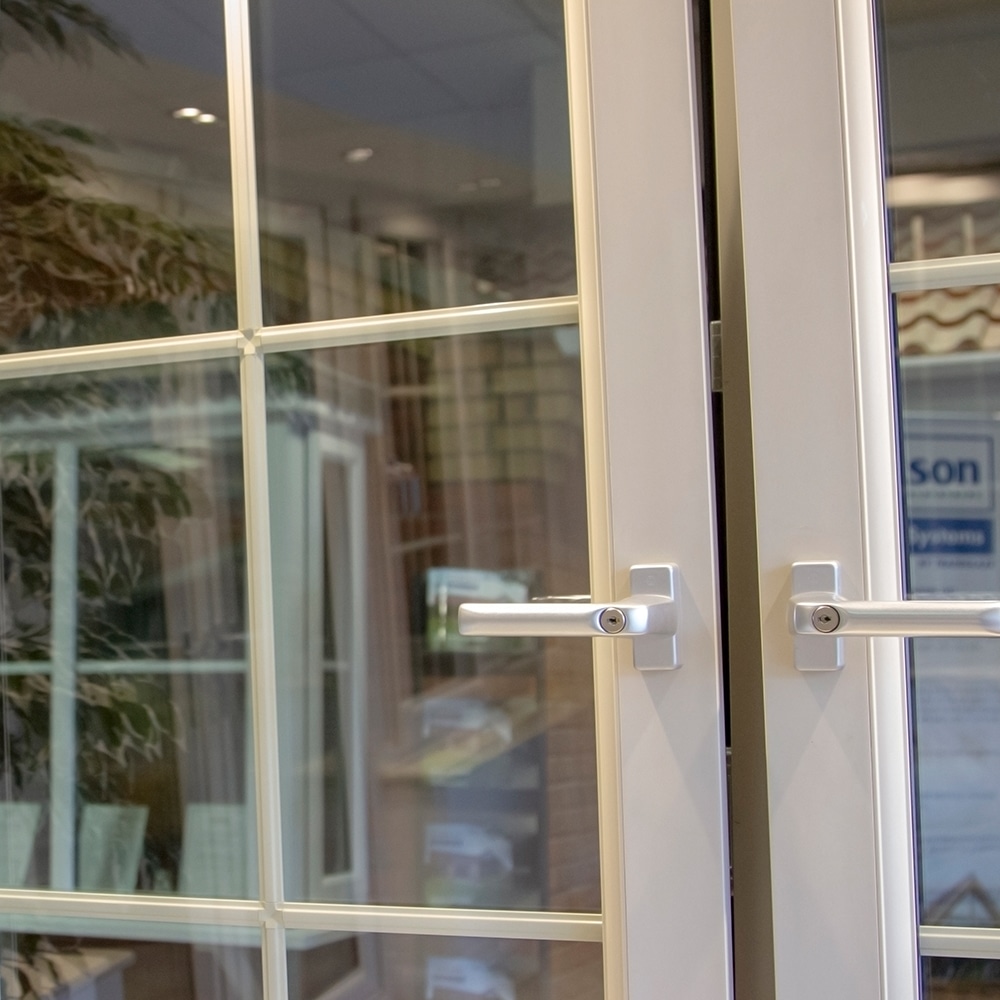 Friendly Service
Happy to help every step of the way
Quality Assured Products
Fully Accredited by British Board of Agreement (BBA)
Energy Efficient Ratings
WER "A" Ratings for Thermal Efficiency